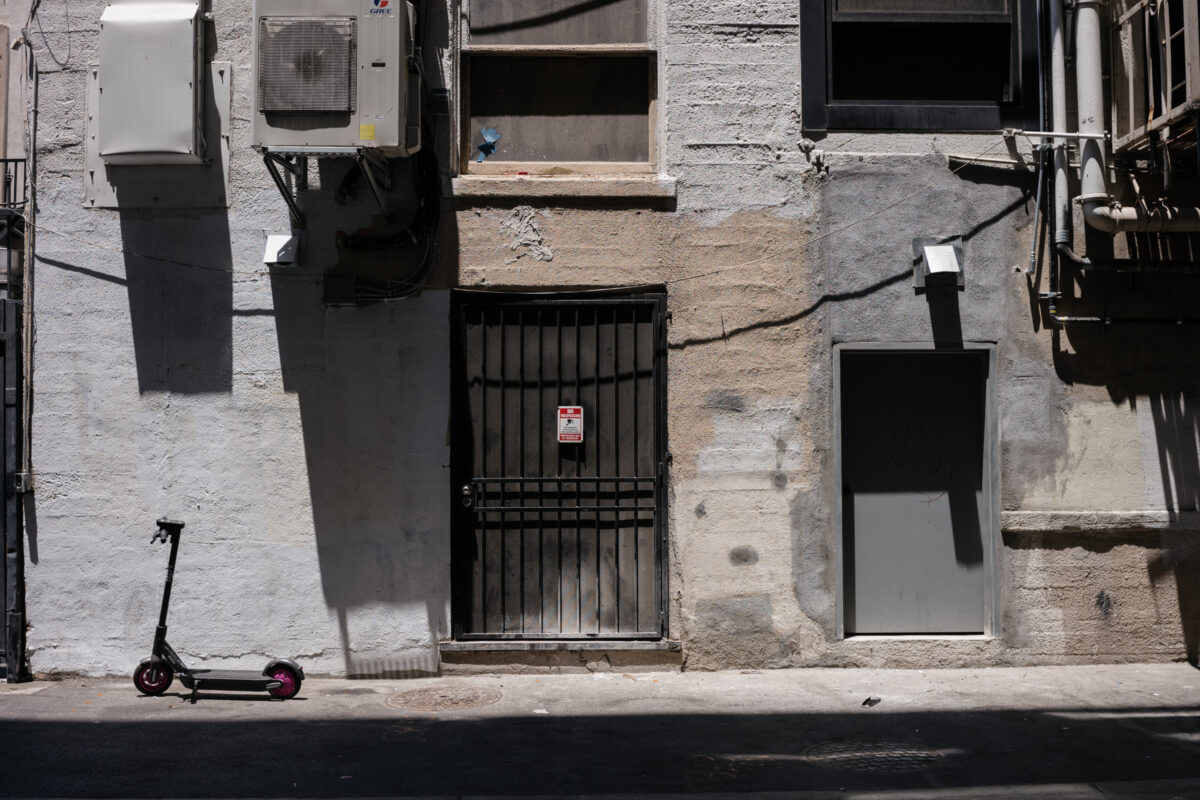 Photowalk – Los Angeles July 10, 2021
I have a love/hate relationship with the City of Los Angeles. It can be a pretty nasty place. Most cities are dirty. Some cities are dirty and smelly. Los Angeles excels at being dirty, smelly, depressing, derelict, and a bit scary. This is also irrespective of the coronavirus pandemic. It's been going to hell in a hand basket for many years now.
If one can somehow overlook the near constant smell of urine, filthy sidewalks which haven't been cleaned in years, habitually shuttered and abandoned theatres, rising numbers of junkies and crazies laying unconscious in their own filth on almost every street, not to mention the Tent Cities (and those are the more fortunate ones), Los Angeles can be a wonderful place to practice photography. (Irony intended.)
One aspect of this hellscape situation that bothers me the most is how tourism can somehow exist alongside the human horror show. Skid Row used to be confined to roughly 2 ½ square miles of the city, though it now seems to have grown far beyond its historic borders. (https://en.wikipedia.org/wiki/Skid_Row,_Los_Angeles)
I continue to travel into LA because it's the city I have available to me and if I squint hard enough I can still get a sense of what Los Angeles used to be. There are many who believe that LA can be that once again. Apple seems to believe that with their occupation of the beloved Tower Theatre on Broadway; the effort and expense invested in restoring the building to its heritage designs.
I try my very best to avoid the darker stories though it's really hard given that's what you see over and over again around every corner, in the doorsteps of every shuttered business. When I bring my camera into the City of Angels I seek out what positivity I can find. Interactions between children, a fist-bump greeting, street vendors in the Fashion District with their wares. It's a challenge to tell an encouraging story there but to focus solely on the sadness would be only too easy. The low-hanging fruit.
Something keeps me returning every 4-6 weeks. I suppose I'm always hoping to find the city better than when I last left it.
For those who like to ask me these things, these images were all made with a Leica M10 and a Voigtländer Ultron 35mm.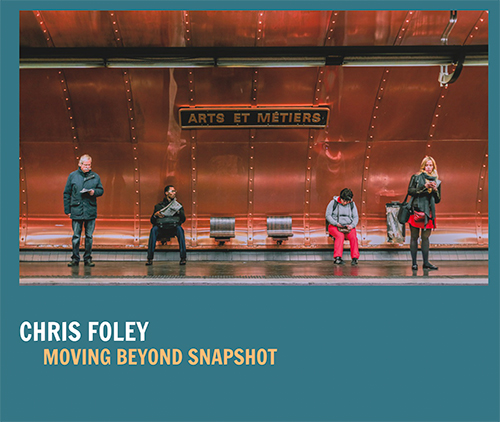 The book is now available!
MOVING BEYOND SNAPSHOT.
Get the eBook, it's FREE.
Give me your email, I give you the eBook. It's a good exchange. Pinky swear.