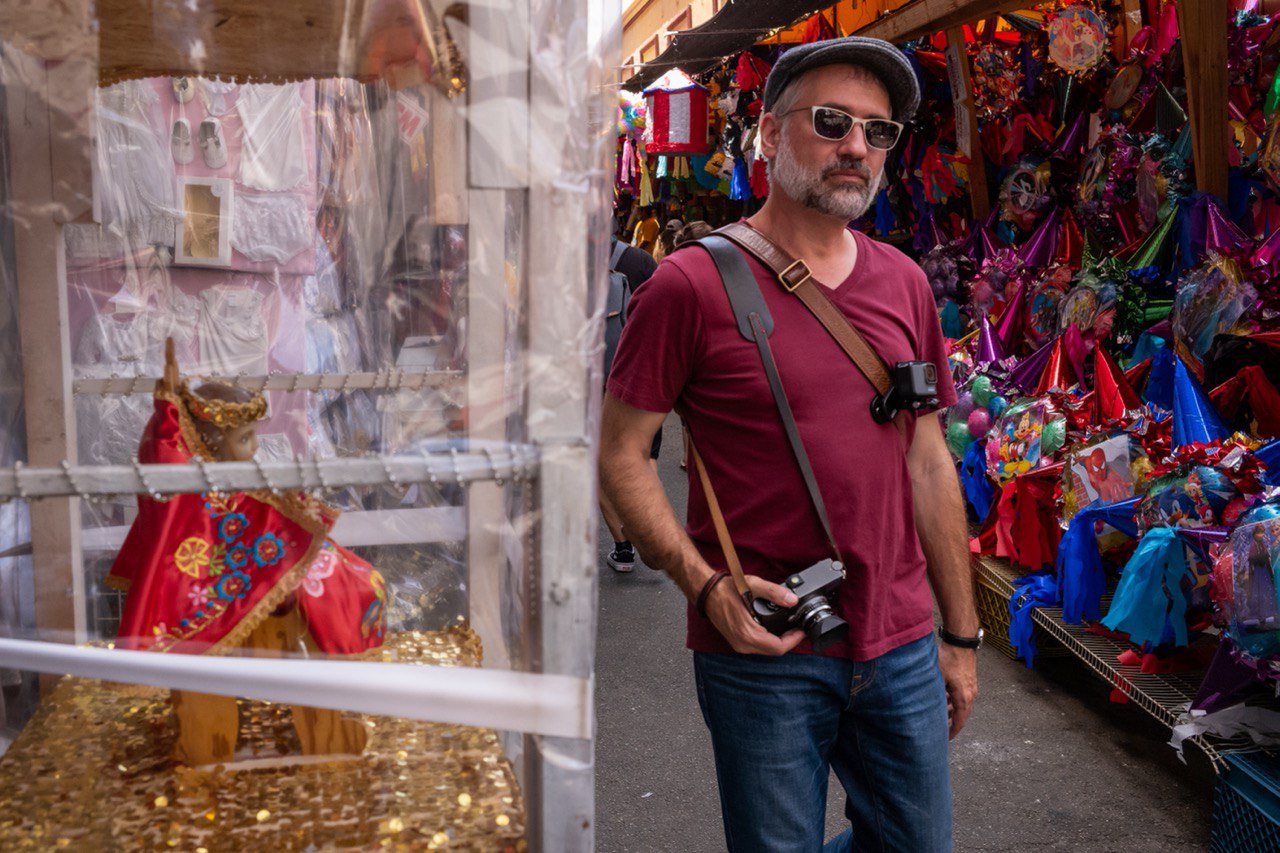 Chris Foley is a Los Angeles-ish based photographer specializing in street/narrative images.
Photography has always run in my blood, though I didn't began my earnest pursuit of the craft until 2007.
I was born outside of Boston, Massachusetts in 1973 and banged around New England until the summer of my 25th year when I packed everything into a big-ass yellow truck and moved - sight unseen - to Southern California to seek fame and fortune or something. Instead I picked up a whole lot of life experience, broke into the entertainment industries, earned a bunch of money, lost a bunch of money, gained a Polish wife, moved to France for a couple of years, traveled a lot, explored foreign languages, ate strange foods, grew terribly homesick for California, and finally returned to my beloved Santa Barbara for a nap.
That's all to say life has given me a lot to think about, and I suppose I make sense of that through capturing and creating narrative on the streets.
Chris Foley,
Santa Barbara, CA.
June 2021