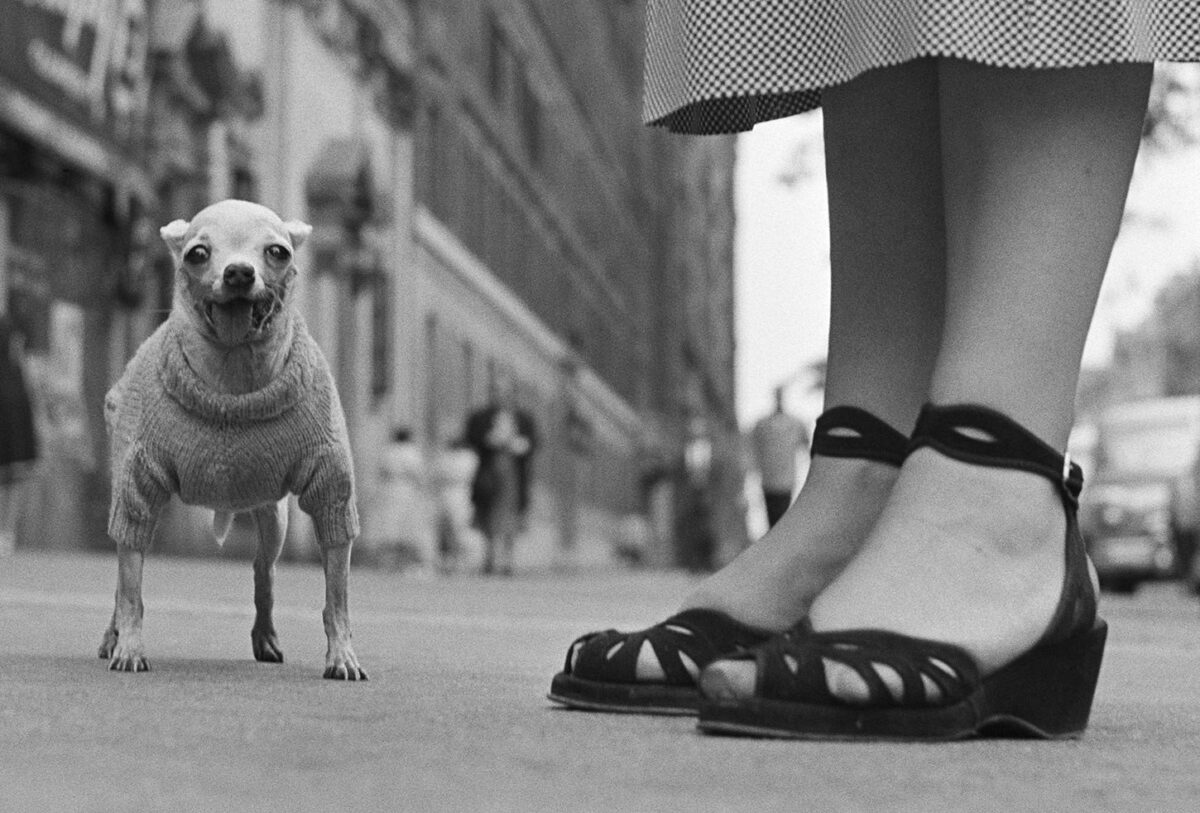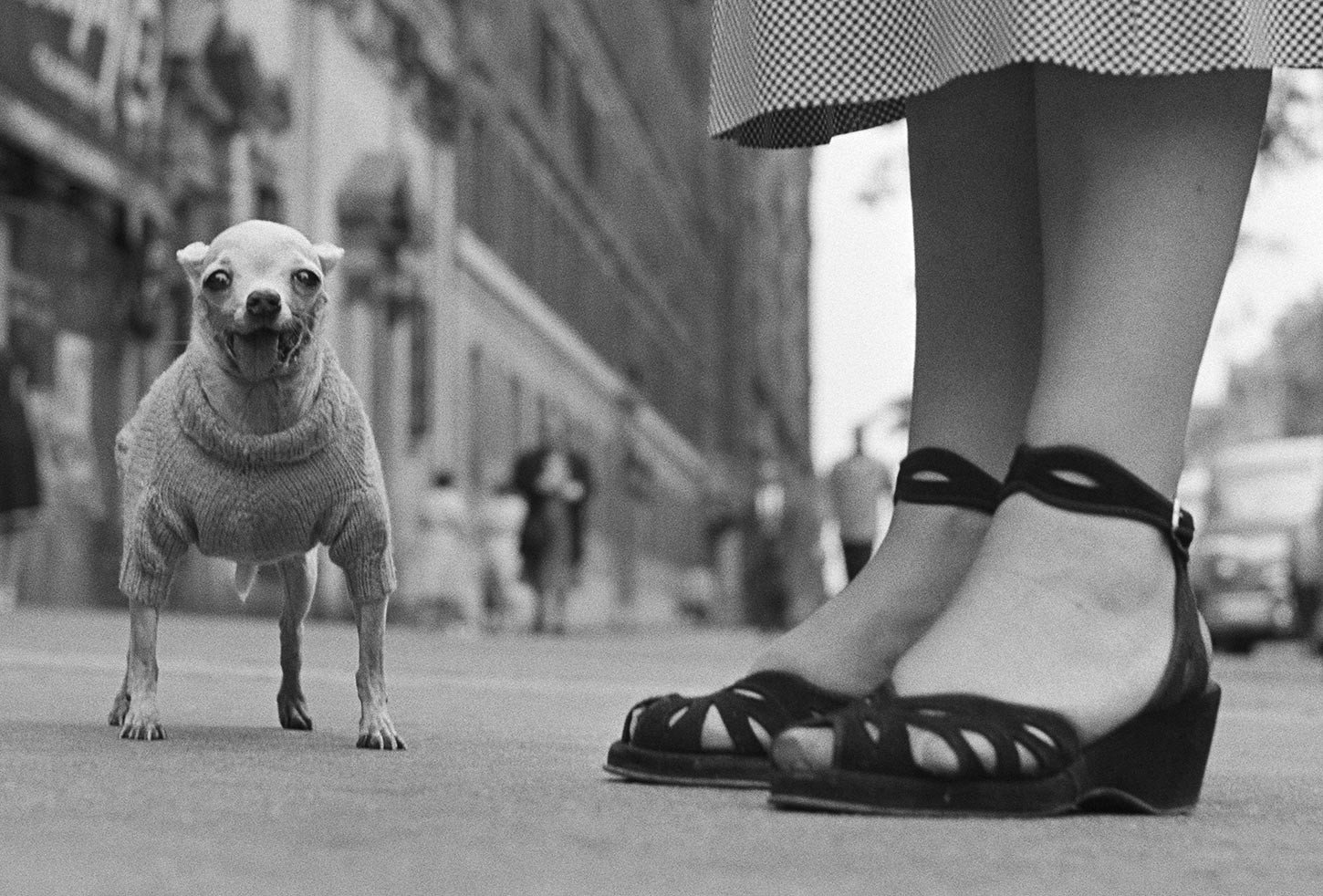 Elliott Erwitt's NEW YORK – Book Review
I wanted to write a quick review of 
Elliot Erwitt's New York collection
, from 
teNeues
, one of my personal favorite photography books from my collection. One of the things I like most about this book is that it's small — in size, though not in impact. I have the paperback edition, which is only about 8" x 6" – a far cry from the hardcover edition, which is neither small nor light.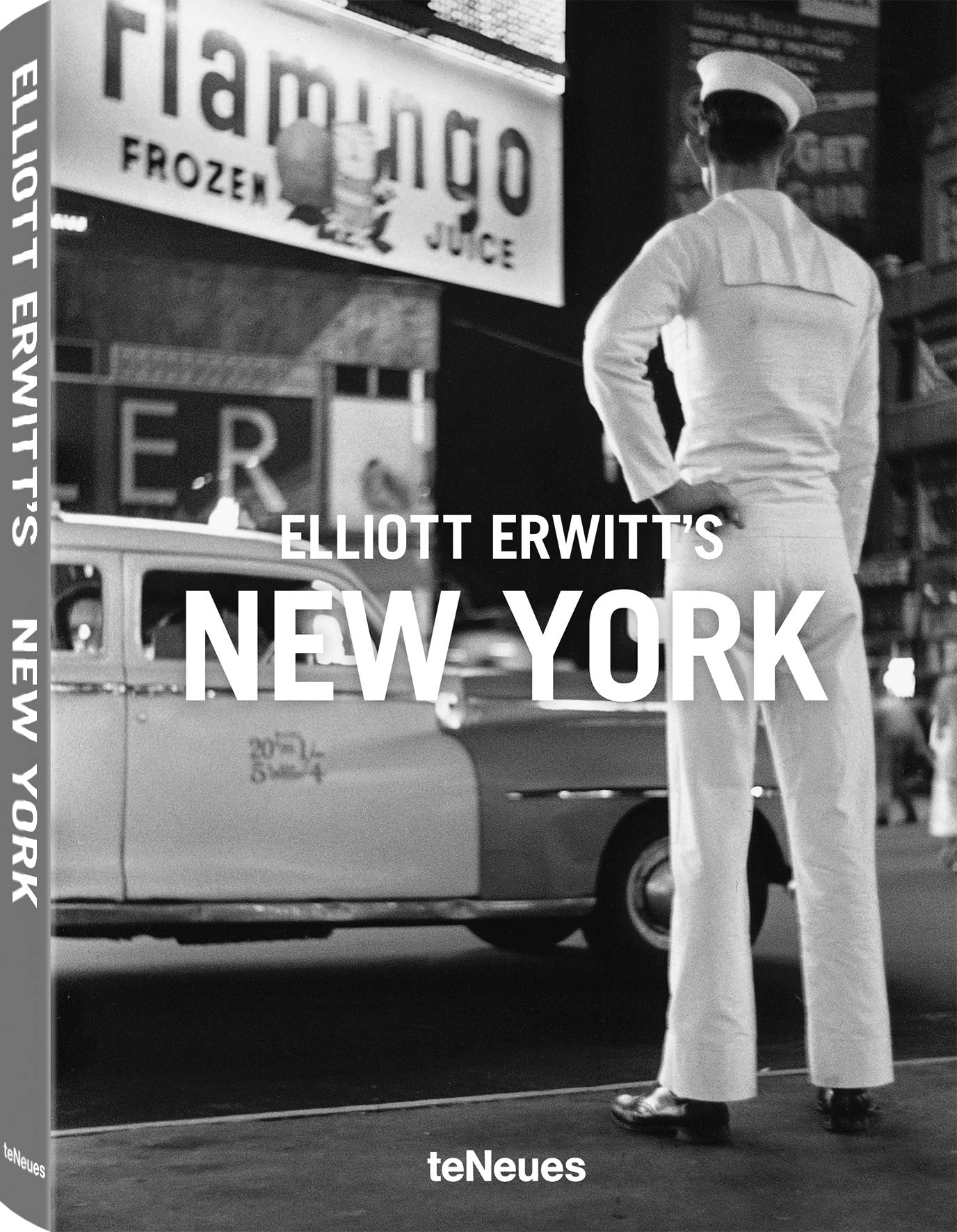 I knew a woman once. She had a very interesting eye for photography. She could, somehow, place a pine cone on a picnic table, point her camera at that horrifyingly ordinary pine cone, and somehow produce the most interesting pine cone image I'd ever seen in my life. I have no idea how she did this, but did it she did. Over and over. Having had no formal photography or art education to speak of, her skills were innate as these things often are with naturals. I was never able to unlock her secret and was left only with a longing to one day see things as she did.
Elliott Erwitt is, in my opinion, a rather lot like that. He has a knack for shooting the right scene from the right angle at the right time, using the right lens and the result is that his work serves to place the viewer directly into the scene. Erwitt had no formal photography training either though he did work as a photographer's assistant in the 1950s. He started a freelance photography career and was quickly invited into Magnum Photos by co-founder Robert Capa. The rest is history, though I feel that Erwitt was already a great photographer the day he picked up a camera for the first time.
Elliot Erwitt's New York book is 144 pages of B&W images of the better aspects of New York City. Most images are from the 1940s and 1950s, though there are a handful from the 1970s and even a few from 2005 – 2008 as well. What's quite interesting about Erwitt's New York is his subject matter. There is a single image in this book depicting a fist fight breaking out between two men, but for the most part Erwitt kept his nose clean. The scenes are mostly positive, or neutrally emotional. This is not the gritty NYC of Bruce Gilden, Garry Winogrand, Nan Goldin, Helen Levitt, William Klein, or God forbid, Weegee.
Erwitt's NYC is full of cute doggies, hilarious juxtaposition and idealism.
Erwitt has a real skill in depicting human moments. In fact, even the wide angle cityscape images he shoots are somehow full of humanity even while being devoid of human subjects. Erwitt shoots a traffic jam and somehow makes it a fascinating study on the human condition.
The period pieces are fascinating for being what they are; period pieces depicting 1948 NYC, though his composition, framing, and subject blocking is masterful. All sorts of techniques are on display in this collection as well. Erwitt knew his chiaroscuro, worked with available natural light, used silhouettes to powerful effect, and got great results in low light with and without flash.
As always, Erwitt's personality comes through loud and clear in his images. He is arguably one of the strongest personalities in 20th century street photography and his warmth and sense of humor is consistency on full display in the images he creates.
I'd definitely recommend this book for any collection, and I appreciate the softcover for its size and portability.
Collections such as this really make me wish I had access to a time machine!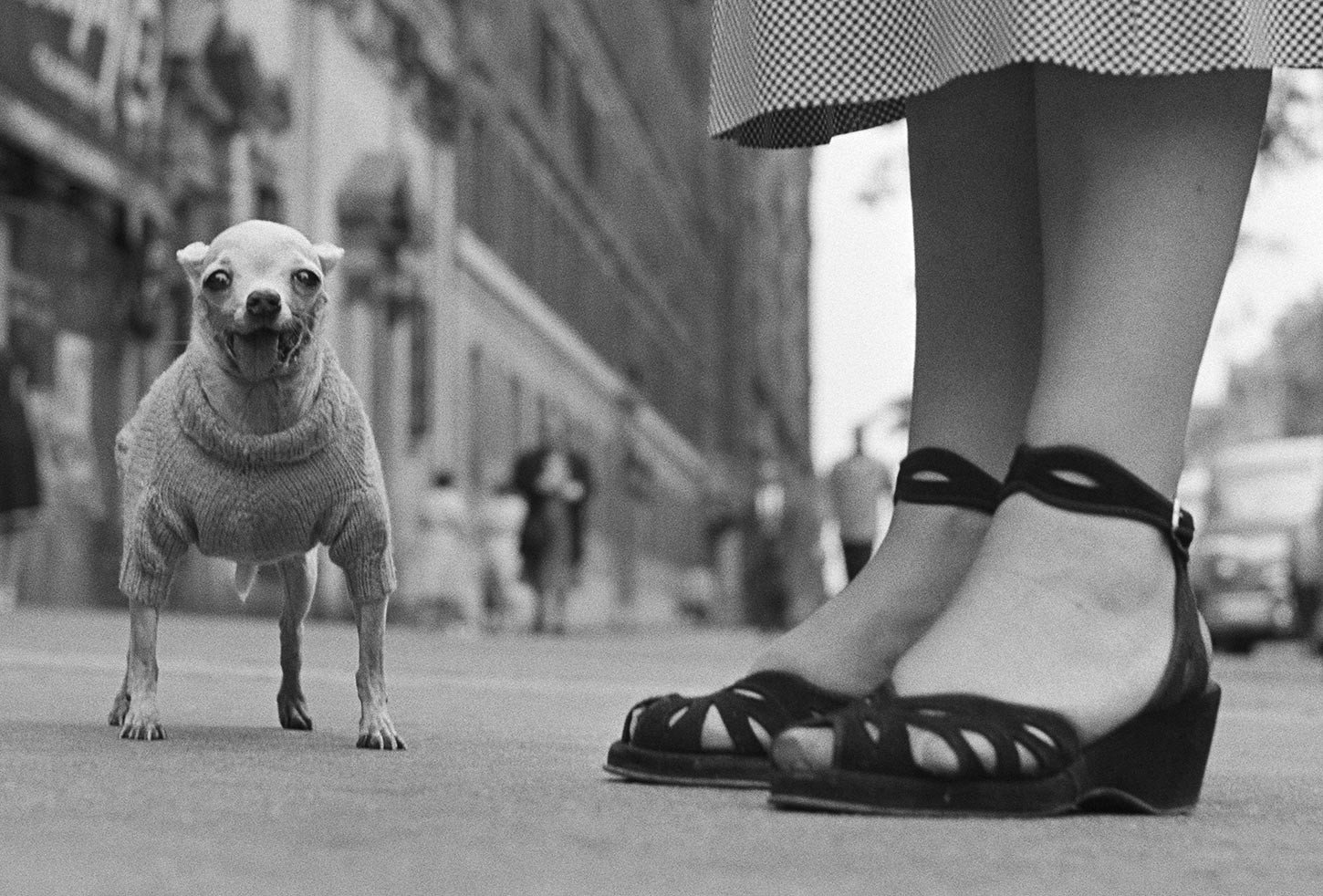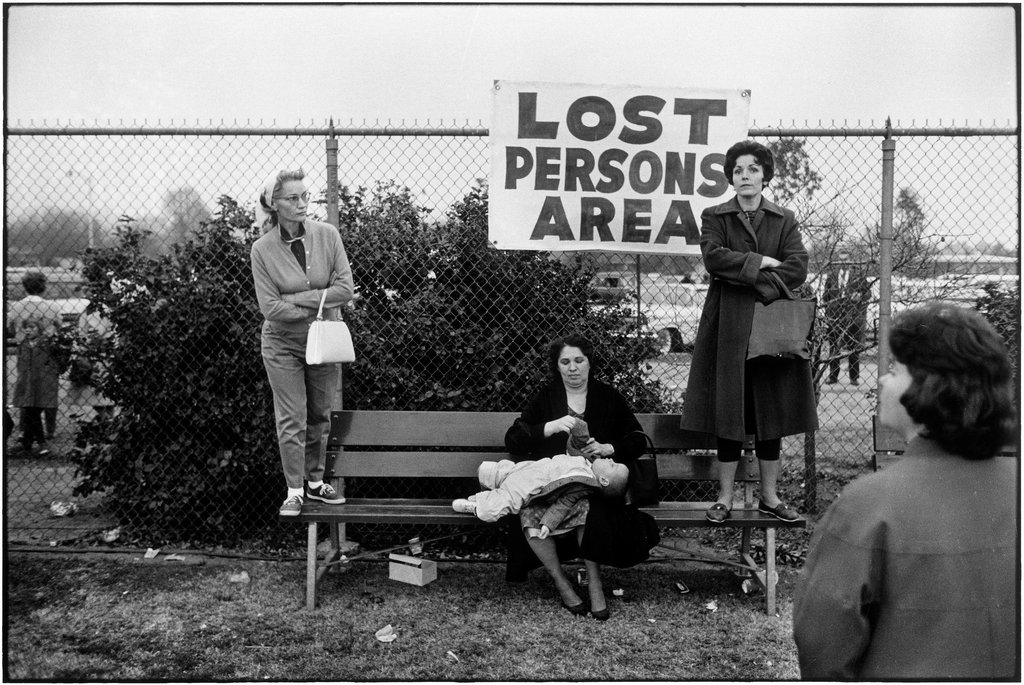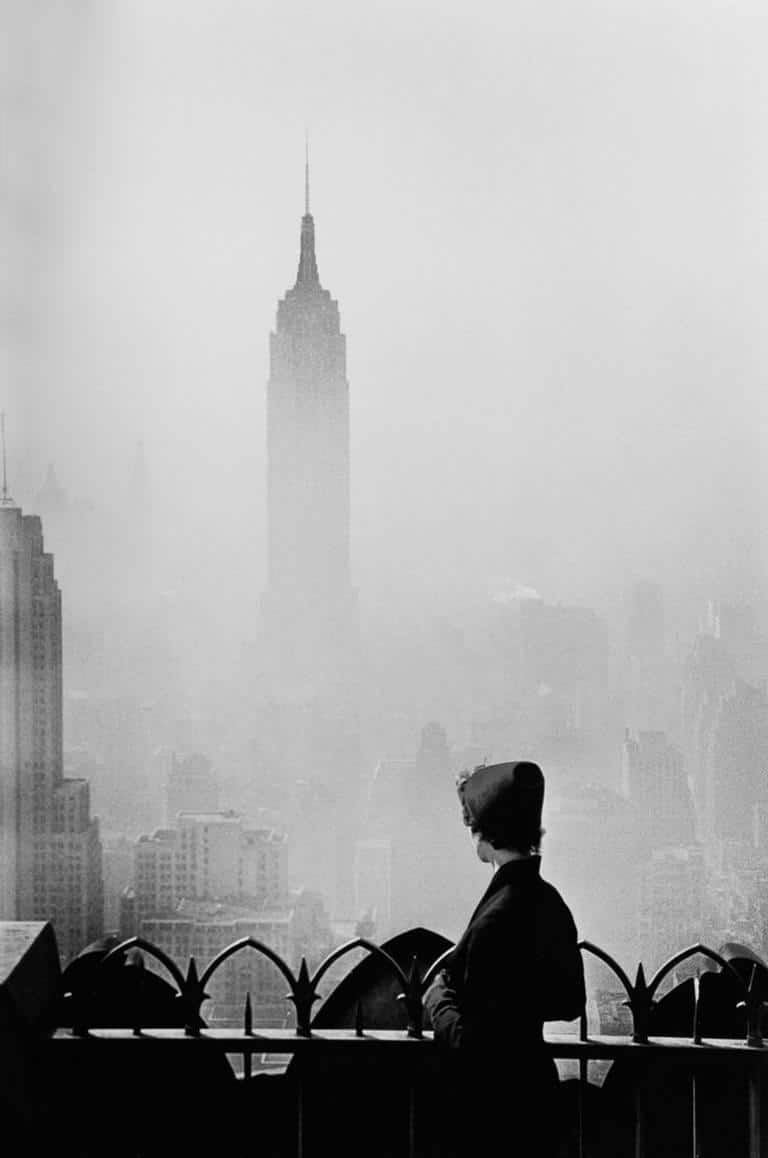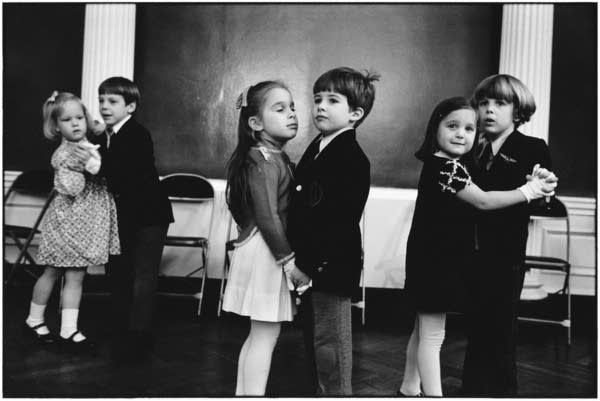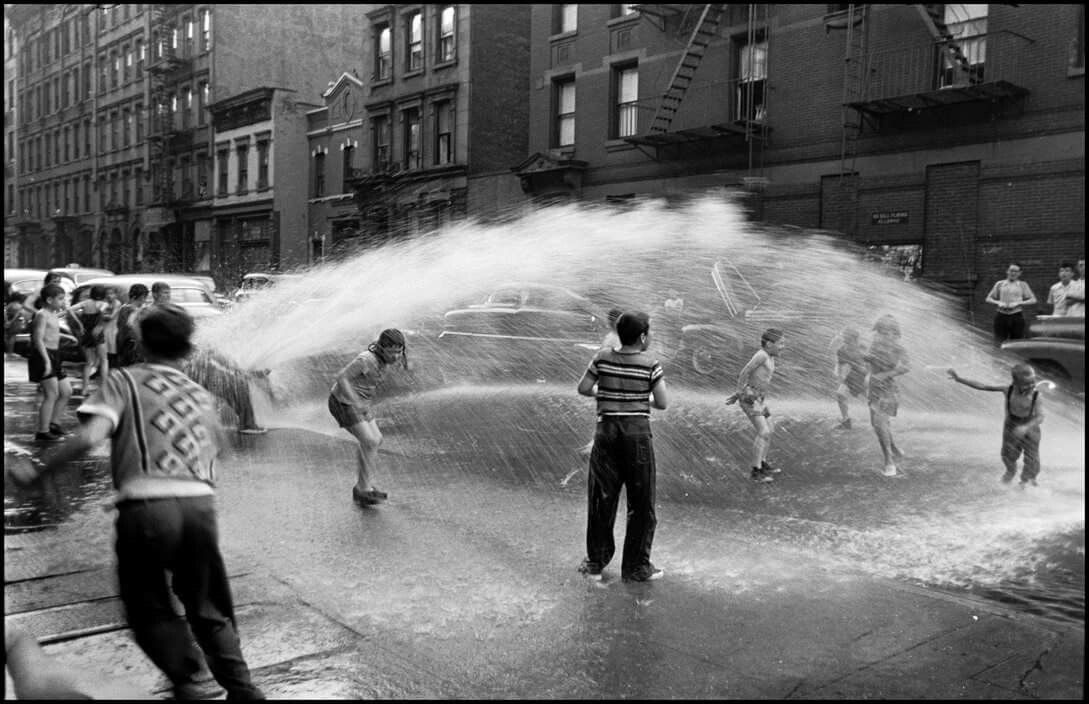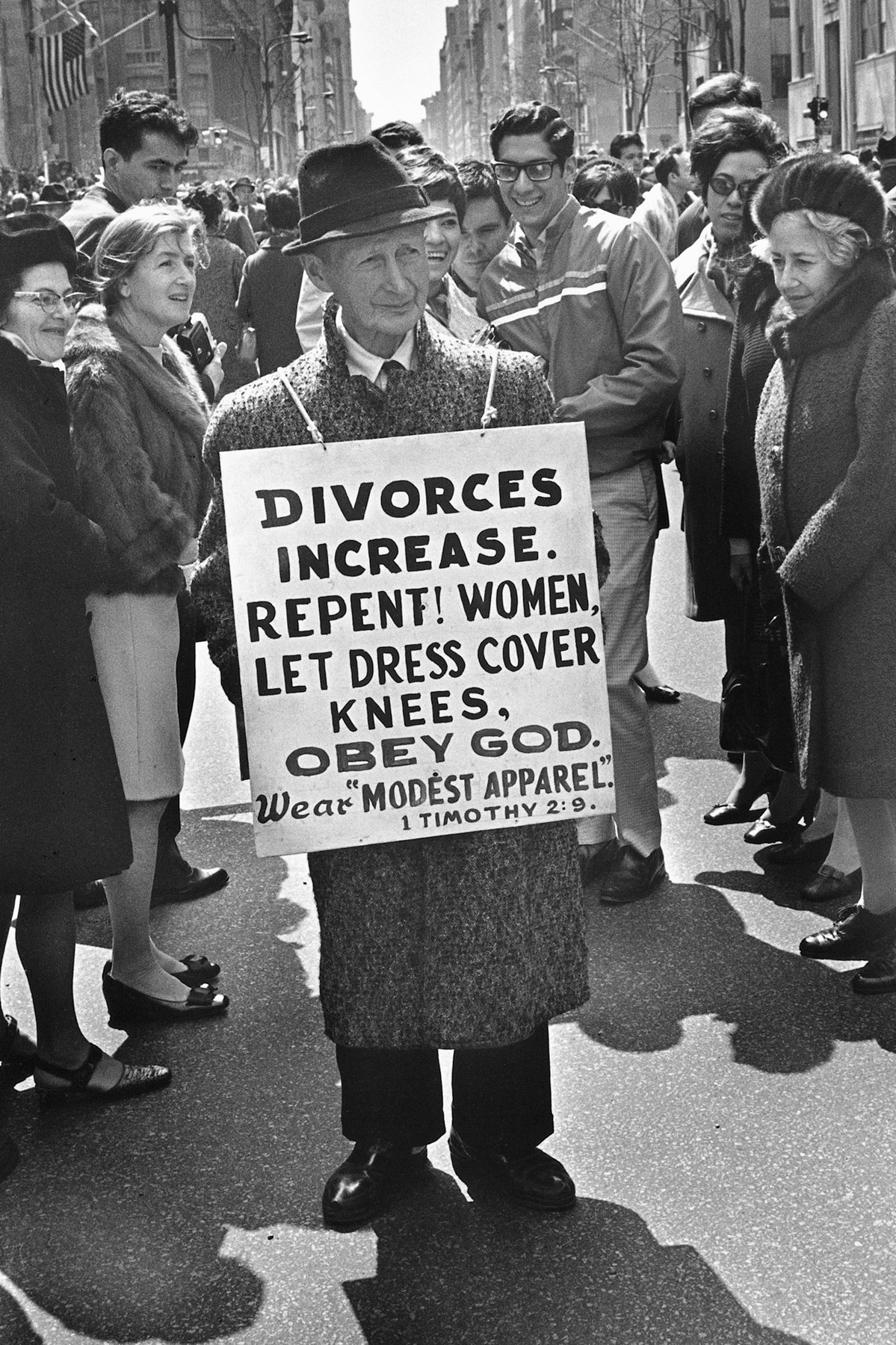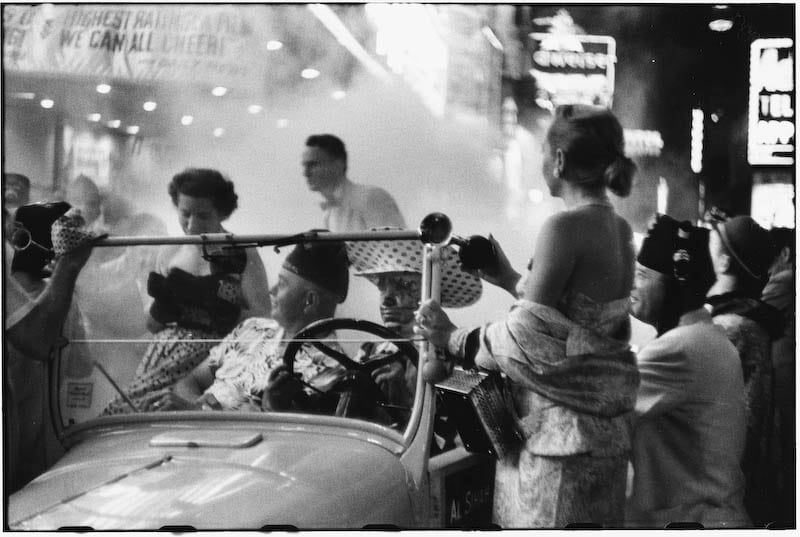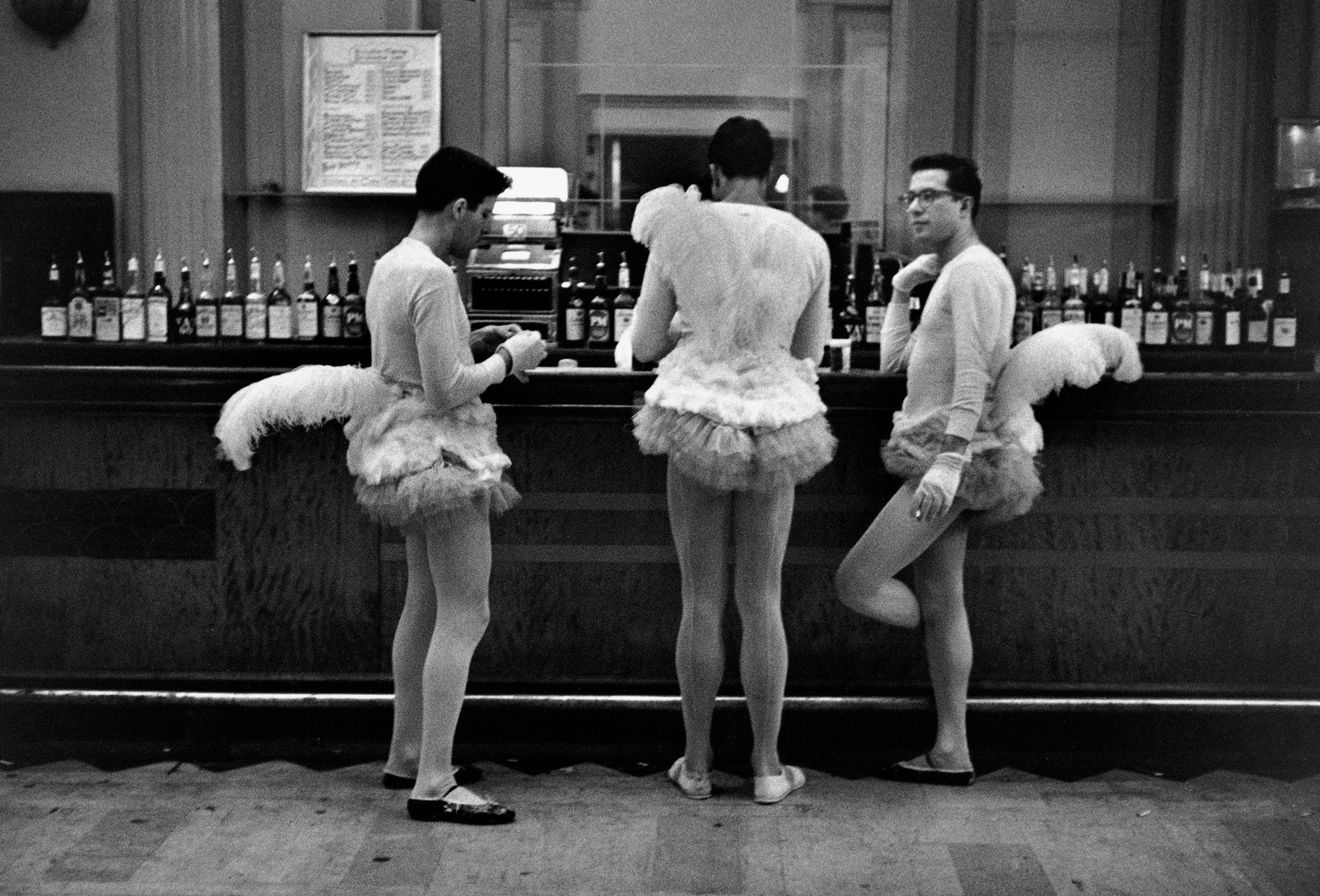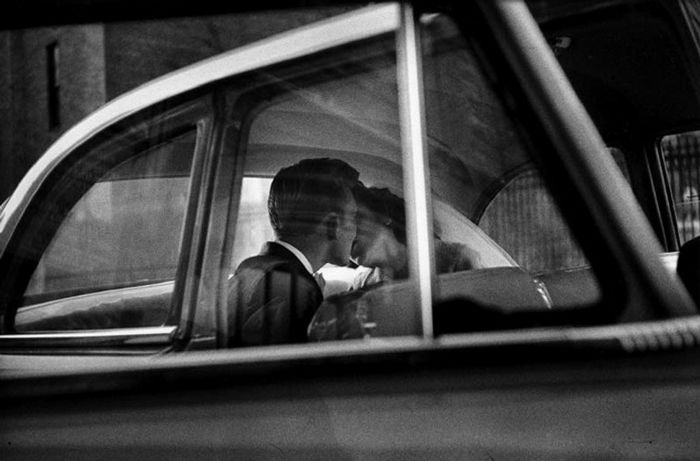 "I am a professional photographer by trade and an amateur photographer by vocation."